A secure, cloud-centric privilege access management platform provisioning access to users through a self service portal.
Simplify Cloud IAM Complexity
Learn more about how Procyon solves Multi-Cloud Privilege Access Management (PAM).
Nothing to Remember, Nothing to Steal
Procyon eliminates credential sprawl with a next-generation, passwordless approach that secures your critical infrastructure without slowing down developers.
Before Procyon
After Procyon
Trusted Platform Module offers a strong security property – the private key stored in the chip can't be read.
The Procyon controller and authenticator app work together to provide Just-In-Time access to cloud resources.
Procyon Self Service Portal available on:
How vulnerable is your organization to credential sprawl?
Discover potential vulnerabilities now with our Assessment tool and understand how Procyon can help you solve the problem in a matter of hours.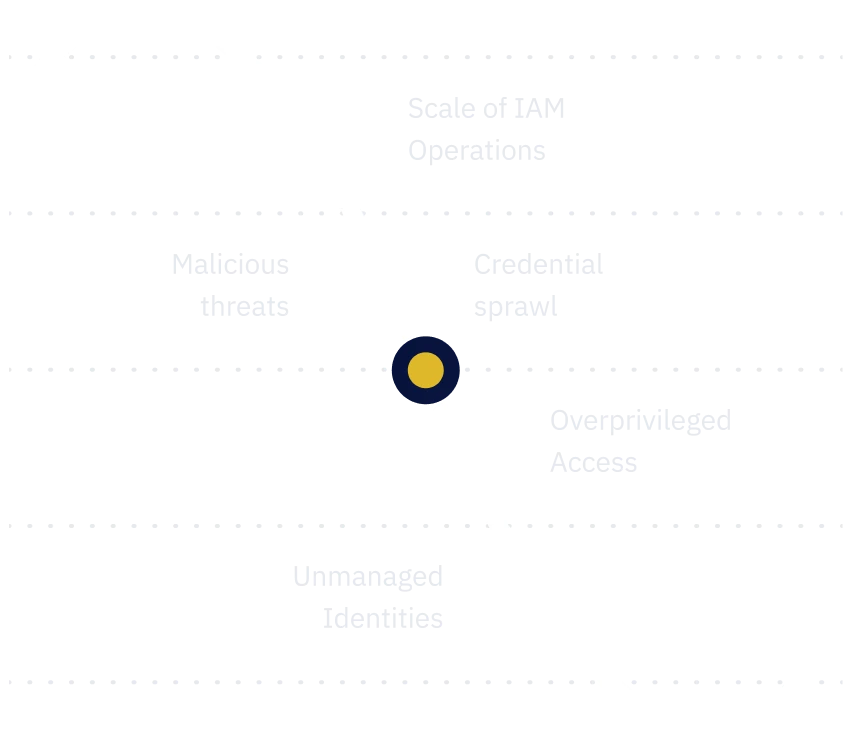 Just-In-Time, PAM
Aug 5, 2023
As you may be aware, managing access to cloud-based infrastructure is becoming increasingly complex. [...] the unintende...
Want to know more about our product? Please fill out the form and share your message with us.
Request a demo
Business tiers and pricing
General questions