Risk Analysis and Mitigation Across Multi-cloud
Protect your organization's cloud infrastructure by automating risk analysis for all permissions granted to all resources across multi-cloud.
Each cloud provider has tens of thousands of permissions, creating complexity in managing privileges. Procyon makes it easy to manage and scale these permissions.
Apply Least Privilege to All Cloud Infrastructure Access
With least privilege access, users are given the minimum level of access they need to do their job. Flexible controls close the security loopholes associated with over privilege access to enable maximum security of your cloud infrastructure.
Remove the bottleneck of centralized IT for greater productivity and cost savings. Decentralized approval system simplifies the user workflows for access requests.
How vulnerable is your organization to credential sprawl?
Discover potential vulnerabilities now with our Assessment tool and understand how Procyon can help you solve the problem in a matter of hours.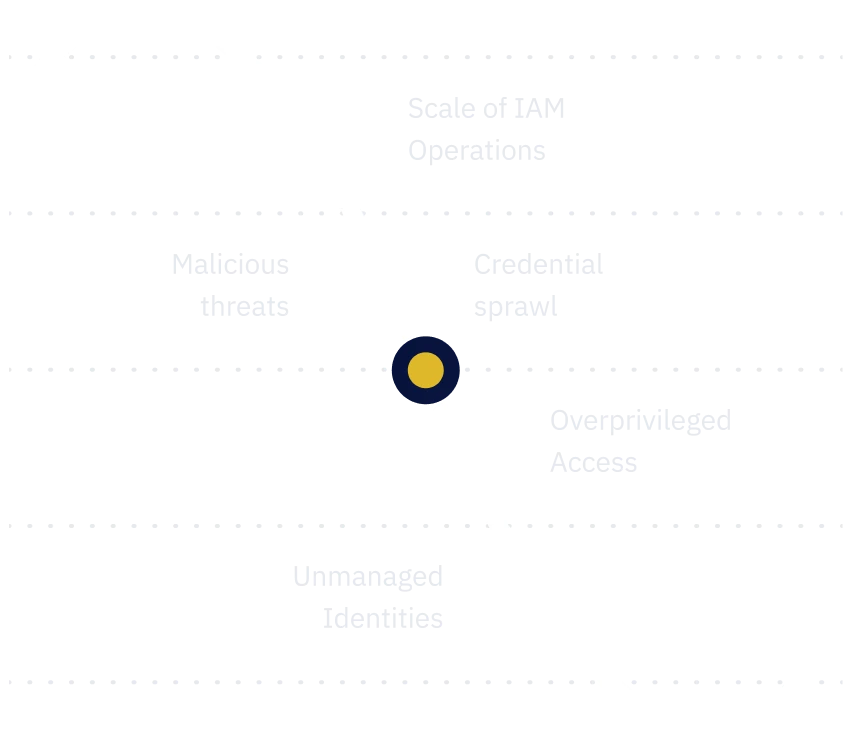 Cloud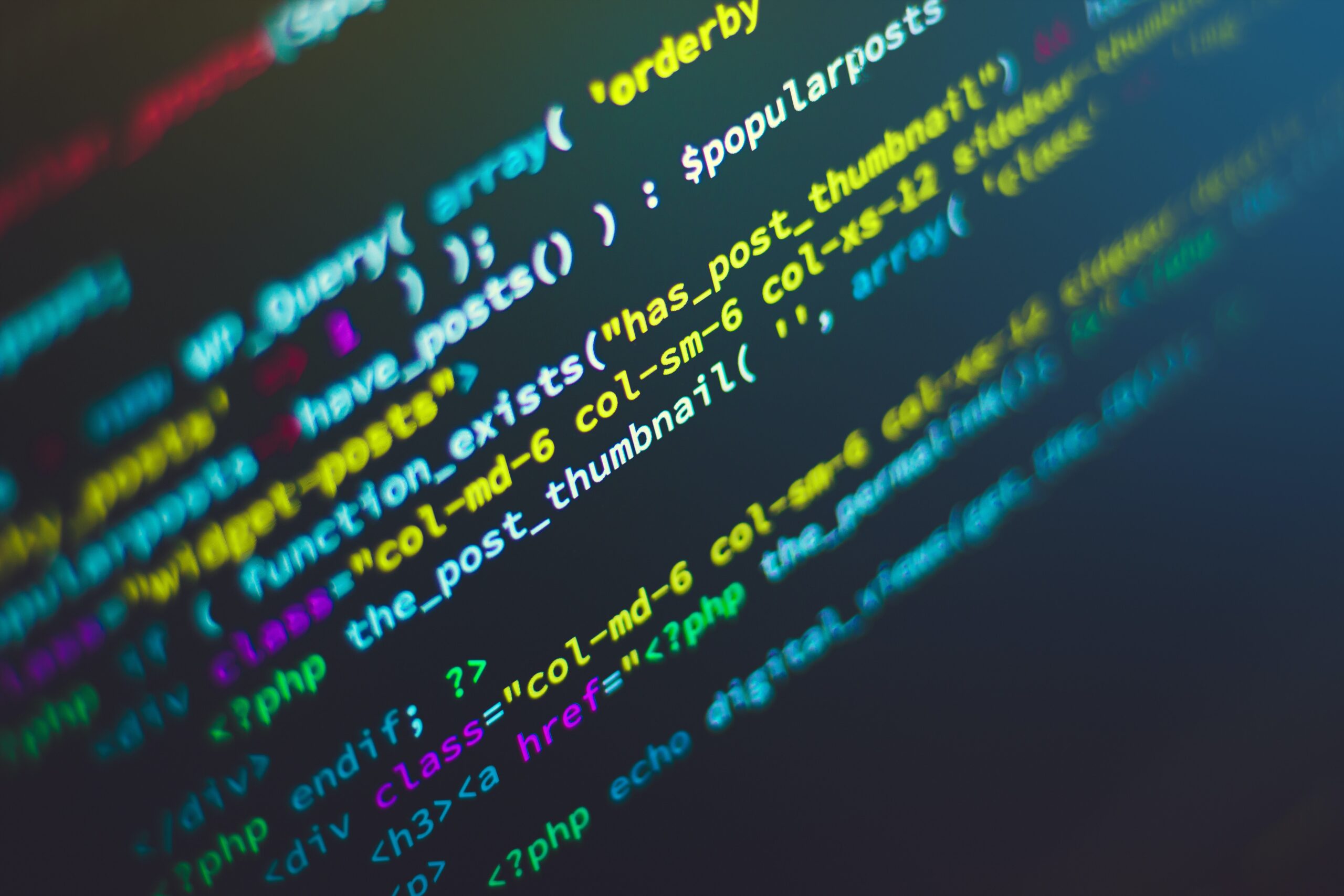 Nov 11, 2023
Image credit: Unsplash Ken Thompson the creator of Unix operating system and C programming language gave his now...
Want to know more about our product? Please fill out the form and share your message with us.
Request a demo
Business tiers and pricing
General questions