Enhanced Protection – Terminate Live Sessions Instantly
Terminate sessions immediately if suspicious activity is detected to stop any user, anywhere, anytime.
Tightly control access with kill switch protection feature. Set up alerts to detect anomalies and stop breaches before any damage is done.
Implement secure controls and revoke access with confidence by allowing security teams to grant access with limitations. If an employee or contractor has left the company, access can be terminated instantly. There is no need to rotate credentials.
Strong User and Device Identity
TPM based strong user and device identity coupled with geolocation and session data helps you get insights into user behavior and detect insider threats.
How vulnerable is your organization to credential sprawl?
Discover potential vulnerabilities now with our Assessment tool and understand how Procyon can help you solve the problem in a matter of hours.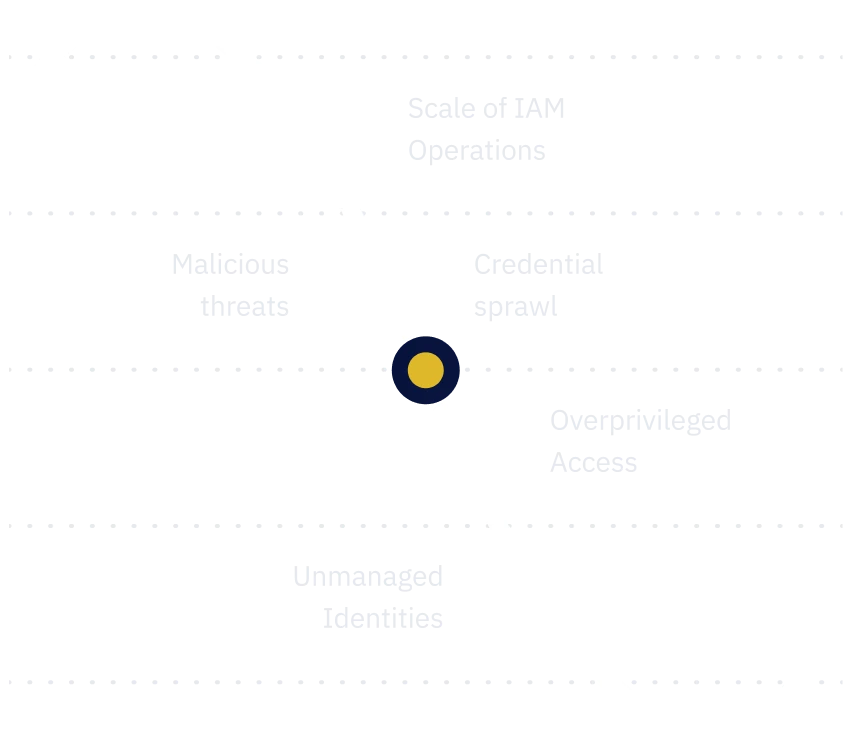 Just-In-Time, PAM
Aug 5, 2023
As you may be aware, managing access to cloud-based infrastructure is becoming increasingly complex. [...] the unintende...
Want to know more about our product? Please fill out the form and share your message with us.
Request a demo
Business tiers and pricing
General questions