Get frictionless, secure access to cloud infrastructure
Get passwordless access to major cloud platforms and thousands of cloud resources. We work seamlessly with AWS, GCP, Azure and other cloud native tools.
Procyon
Self Service Portal
Stop over privileged access with just-in-time access for developers. DevOps users can request access to cloud resources with 'just enough privileges' to get timebound access to resources.
Eliminate productivity bottlenecks of a centralized administrator
Configure approval policies based on a variety of factors
View a catalog of granted and unaccessed resources
Procyon
Passwordless Access
Stop credential sprawl and worrying about credential theft. Developers can get passwordless access to cloud resources using Trusted Platform Module (TPM) based technology.
Leverage TPM to strongly identify users and devices
Stop credential sprawl by removing the burden of passwords
Works with AWS, GCP, Azure and other native tools
How vulnerable is your organization to credential sprawl?
Discover potential vulnerabilities now with our Assessment tool and understand how Procyon can help you solve the problem in a matter of hours.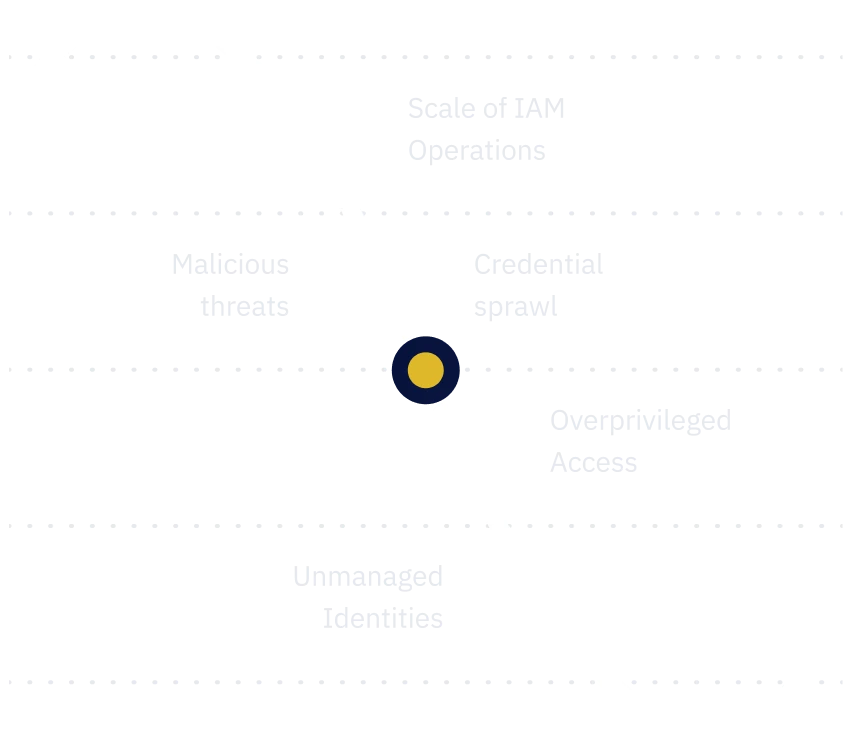 Most relevant product I've encountered in the past year. The TPM technology is a clever and effective way of addressing the secrets management problem. It reduces end user/developer friction and is fundamentally more secure rather than exchanging one secret token for another.
The current market solutions and traditional processes for cloud infrastructure access have created a lot of friction for developers and are designed to default to be a road block versus truly authenticating and confidently removing friction.
Just-In-Time, PAM
Aug 5, 2023
As you may be aware, managing access to cloud-based infrastructure is becoming increasingly complex. [...] the unintende...
Want to know more about our product? Please fill out the form and share your message with us.
Request a demo
Business tiers and pricing
General questions