Meet Compliance Requirements for Your Cloud Infrastructure
Get complete visibility into every deployed resource, every user access, and the policies that define and govern access in today's dynamic multi-cloud landscape.
Maintain Continuous Compliance
Build a compliance framework crosswalk that allows you to simultaneously map your controls to multiple frameworks or regulations (e.g. CIS, HIPAA, ISO, SOC 2, PCI DSS, etc.) using Procyon's customized reports, communication with stakeholders on internal compliance, external audits, and daily security activities.
Comprehensive Protection Through Least Privileged Access
Procyon can help you reveal, prioritize and remediate security gaps. Eliminate long-standing privileges with just-in-time access throughout your organization.
Digging Deeper Into Your Audit Logs
Procyon provides full cloud observability and visibility of security and compliance so that you can get a profound context into what is happening within your cloud environment. Get information at your fingertips: who accessed what, when, how long, which device, and which permission.
How vulnerable is your organization to credential sprawl?
Discover potential vulnerabilities now with our Assessment tool and understand how Procyon can help you solve the problem in a matter of hours.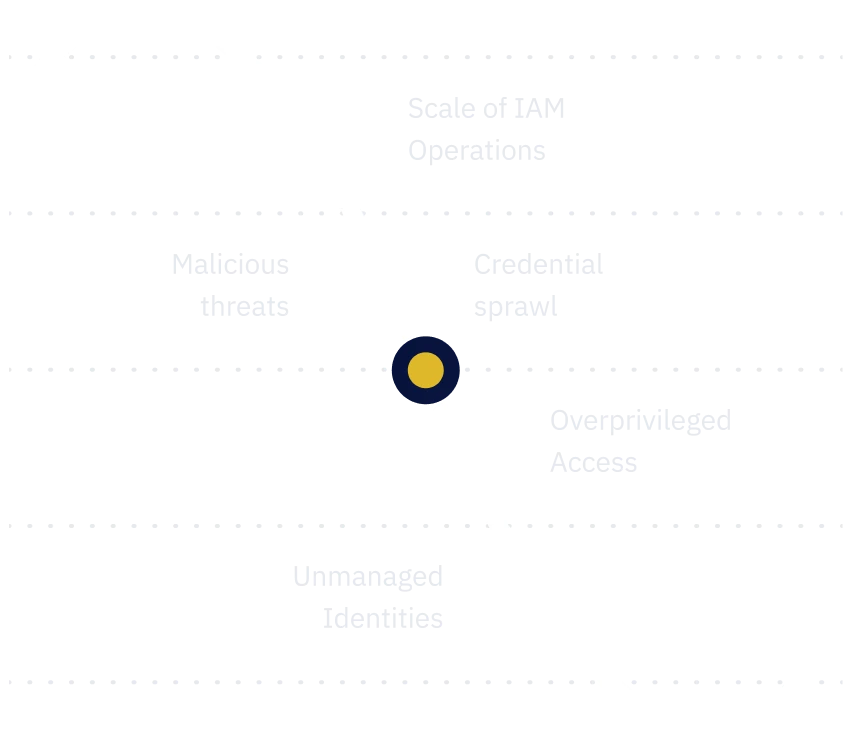 Just-In-Time, PAM
Aug 5, 2023
As you may be aware, managing access to cloud-based infrastructure is becoming increasingly complex. [...] the unintende...
Want to know more about our product? Please fill out the form and share your message with us.
Request a demo
Business tiers and pricing
General questions