Eliminate the Risk of Long Standing Privileges with Procyon
Minimize your organization's attack surface and secure your sensitive data by limiting who gets access and when.
Long standing access can be replaced with Just-In-Time (JIT) access to significantly reduce your organization's attack surface. Procyon's deep integration with cloud-native APIs will simplify developer access with just enough privileges.
Self-Service Multi-Cloud Experience
Resolve the complexity of permissions across multiple cloud providers with a self-service experience. No need to spend time revoking access – it's all automated. Leverage cloud native APIs for all major cloud providers for a seamless experience right out of the box.
Simplified Approval System
The volume of services, databases and roles in multi-cloud can make privilege and access management challenging. Experience a simplified approval system where anyone can request any resource. Resources are assigned within the self-service portal, eliminating the bottleneck of centralized IT.
How vulnerable is your organization to credential sprawl?
Discover potential vulnerabilities now with our Assessment tool and understand how Procyon can help you solve the problem in a matter of hours.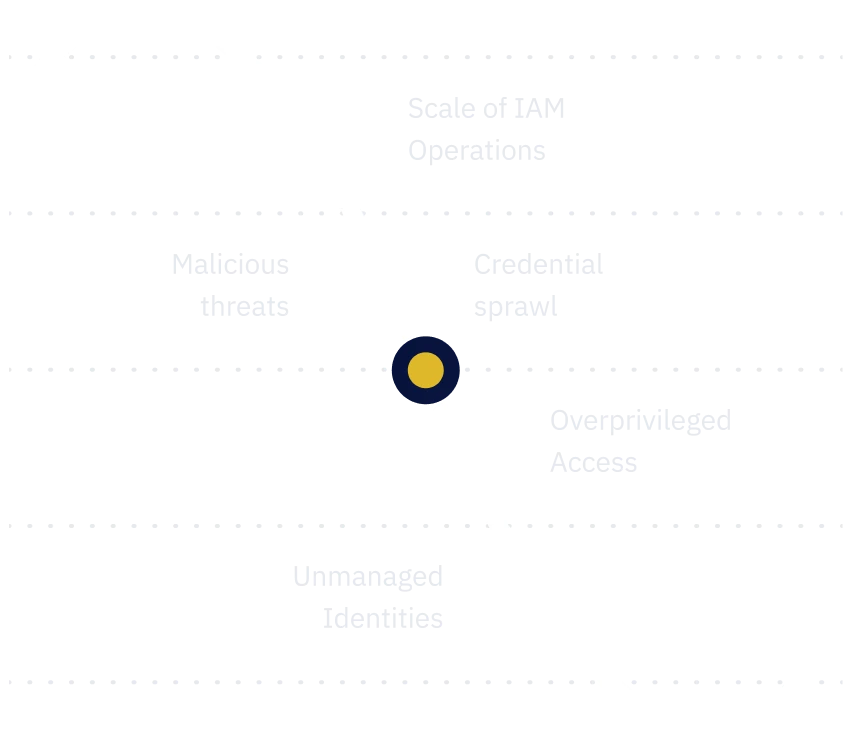 Cloud, Data-Breach
May 22, 2023
Many CISOs make decisions based on finding a perfect balance between business and security. Their role involves protecti...
Want to know more about our product? Please fill out the form and share your message with us.
Request a demo
Business tiers and pricing
General questions